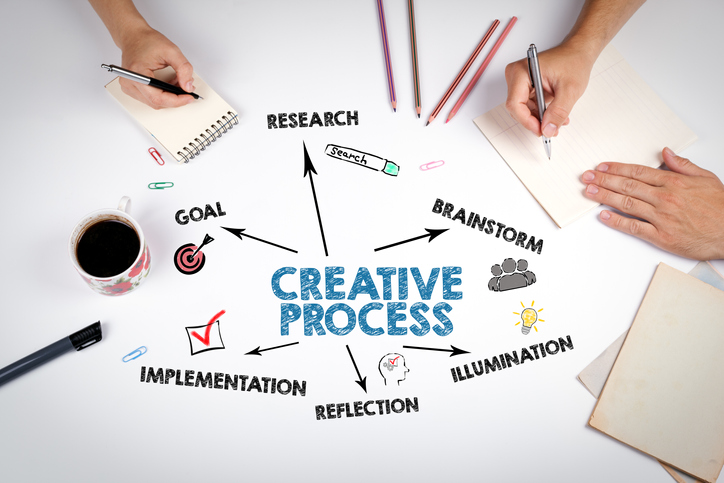 According to Google, a local business is said to have more "Topical Authority" than their competitors if they have more "experience, expertise, authoritativeness and trustworthiness (E.E.A.T)" than their local competitors. It is all about who has the most credibility.
Topical Authority is important because search engines want to show the most credible businesses to their local searchers. If they do, their searchers are happy and continue using their search engine.
In this article, I will discuss each part of topical authority and why it is important. See also our related articles "What Is Topical Authority In Local SEO?" and "How To Optimize For E-E-A-T!".
Local Business Experience
Generally, a business with the most experience in their field is still in business because they know what they are doing and have been able to treat their customers well enough to keep them coming back.
Google and other search engines can only know this based on the information they can find about your business online.
The best way to demonstrate your experience in your field is to give actual examples on your website as well as to provide valuable information, such as tips or things to look for that consumers might not already know.
You also want to demonstrate experience in your community or city for Google Maps. Backlinks from city websites help demonstrate this, as does talking about your city as appropriate on your website.
Industry Expertise
More than just having experience with this "E," Google is looking for leadership within your field. Something that says you stand out as more expert than your competitors.
All of these E.E.A.T factors are benefited by links from industry sites, especially if you got some sort of an award.
For Google Maps, standing out in your city is as beneficial as standing out in your field, so links from local sites would also help all of these.
As far as what you could do to show your expertise to Google, I would list links to all of the industry websites that mention you and/or link to your website. Even if they are industry-specific business directories, they help show your relevance in your field.
Finally, I would make your product or service pages as helpful and educational to your readers as possible. I would recommend creating a FAQ page on your products or services. Make these things your customers would want to know and benefit from. The more helpful, the better.
Industry & Location Authoritativeness
In Google Speak, "authority" translates into backlinks. Google views links from exterior sites, especially contextual links, as recommendations of your business and vouching for your credibility. And the more quality links from exterior sites you get, the more authoritative Google views your website.
For a local business, backlinks matter most if they come from sites relevant to your city or industry; for Google Maps, city-relevant links are most important. The above image, SanAntonio.com, is a great example of a city-relevant website from which you would want to get a link if your business was in San Antonio, Texas.
You will get more calls and business from Google Maps than you will from the regular organic search, but you will get some from both. So, exterior backlinks from local city websites are even more beneficial than those from industry-related websites. But again, you need both; both are important.
And nofollow links in local SEO help almost as much (if not just as much) as dofollow links. So get them all. I focus more on do-follow but take every opportunity, even if it is a nofollow.
Business Trustworthiness
Reviews, reviews, reviews, reviews! Did I say reviews? Your reputation as a business is very important. Google is not overly concerned with who has the most reviews. They know some businesses work harder at getting their happy customers to leave reviews than others. And they know some businesses have some fake reviews.
What Google cares more about is what the customers say in the reviews and that you continually get reviews. Google's bots can read and understand them. Star ratings are very important, sure. But Google can tell a genuinely happy customer from one that was put up to it.
And Google uses the products and services mentioned in the reviews (the keywords) as indicators as to what search terms it should show the business for.
So, I recommend having a simple card to pass out to your happy customers when you ask them to leave you a review. A simple card that reminds them to mention your business name, city and state, and the products or services they purchased from you in their review. That is extremely powerful and will really help your rankings in Google Maps.
Final Thoughts
So, in this article, we have gone over the key, most important things you need to focus on to establish topical authority in your niche. But I am sure as you read it, you probably thought of more ideas that would also help. Anything you can do that would build the credibility of your business in both the eyes of your website readers, as well as the search engines will help.
Thank you for reading this article all the way to the end! I hope that you learned something and got some benefit out of it! If you did, please share this article on your social media! It will help us grow this channel more than anything! Thank you.